Cut The Cord!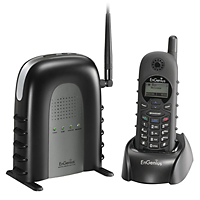 EnGenius Cordless systems are the longest range unlicensed wireless
Telephones available. We can adapt these work as a stand alone systems or as a part of most PBX and key systems.
Ideacom Ark-La-Tex is a EnGenius factory-trained and authorized sales, service and warranty dealer.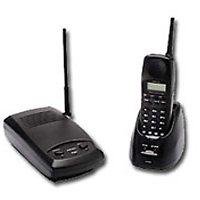 Iwatsu has two entrys in this field. The DKT 970 is a digital wireless telephone which can be added to either APS or VS systems when a small number of wireless telephones are needed. The Omega track system operates from multiple towers - both inside and outside your building and works with the larger APS telephone system.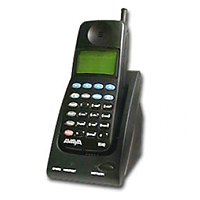 Avaya partner system wireless mobility solution is the Trantalk 9040-handset. Provides inside and outside modules to cover your whole jobsite.
Call 1-800-632-5225 to arrange an in-office demonstration or e-mail [email protected].