PLANTRONICS HEADSETS & ACCESSORIES
Premium hands-free communication tools for greater productivity and mobility.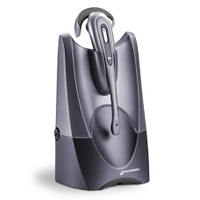 Plantronics CS50 provides up to 300 feet of range and 8 hours of talk time. It has remote answer via the HL10 handset lifter but no dialing capability. CS50 is encrypted for secure communications. It is convertable to ear loop or headband configuration for added flexibility.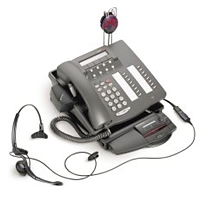 Plantronics Duropro Convertible One of the many styles of corded headsets available for home or office.
Plantronics also has a complete line of accessories and replacement parts.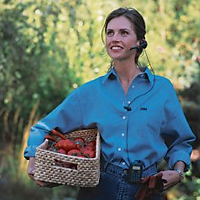 Plantronics CT12 utilizes 2.4GHZ wireless technology. It can work as a stand alone telephone or behind a PBX for office applications.
The "firefly" feature shows when you are on line. This remote phone has Caller ID.
Call 1-800-632-5225 to arrange an in-office demonstration or e-mail [email protected].